It is more than just a car—it's part of your lifestyle. Protect it with auto insurance that suits you best.

Boat insurance is there to protect you should an unforeseen event arise out of the use of your boat.
You should keep in mind that Boat insurance is designed to cover watercraft that has a motor, not things like kayaks or canoes. If coverage is needed for watercraft without a motor, most homeowner's policy provide limited coverage.

Our People First "Live Differently" Blog will not only help you level-up on your protection skills but will inspire you to make positive change through every part of your life.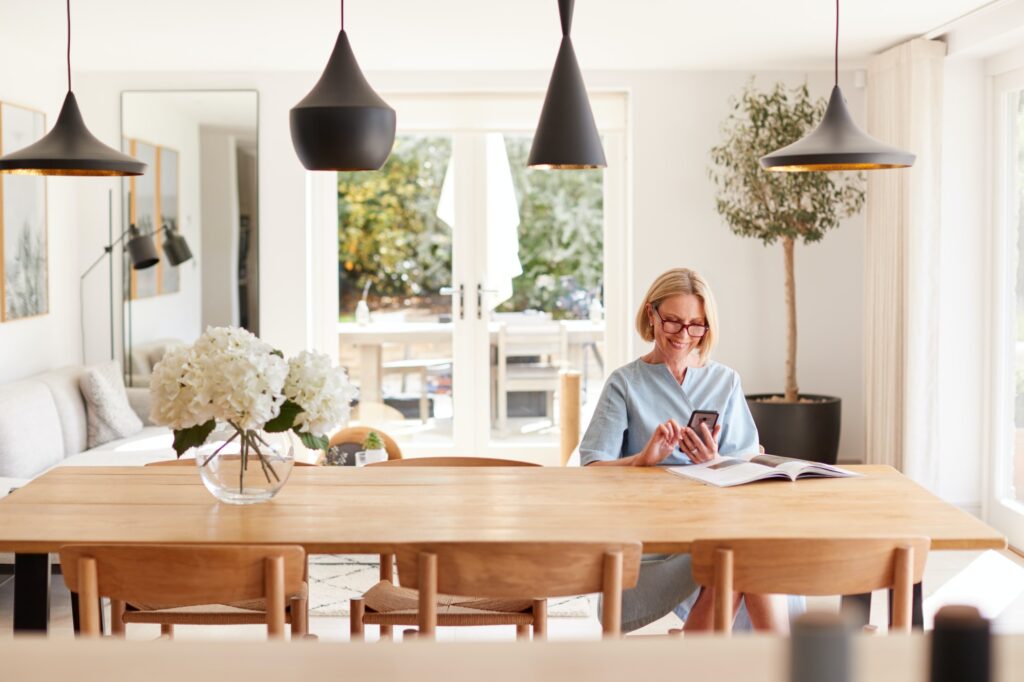 Doesn't my Homeowner's Insurance Cover my Home Business? Although homeowners insurance includes personal property coverage to help protect personal belongings, the Insurance Information Institute (III)
Read More »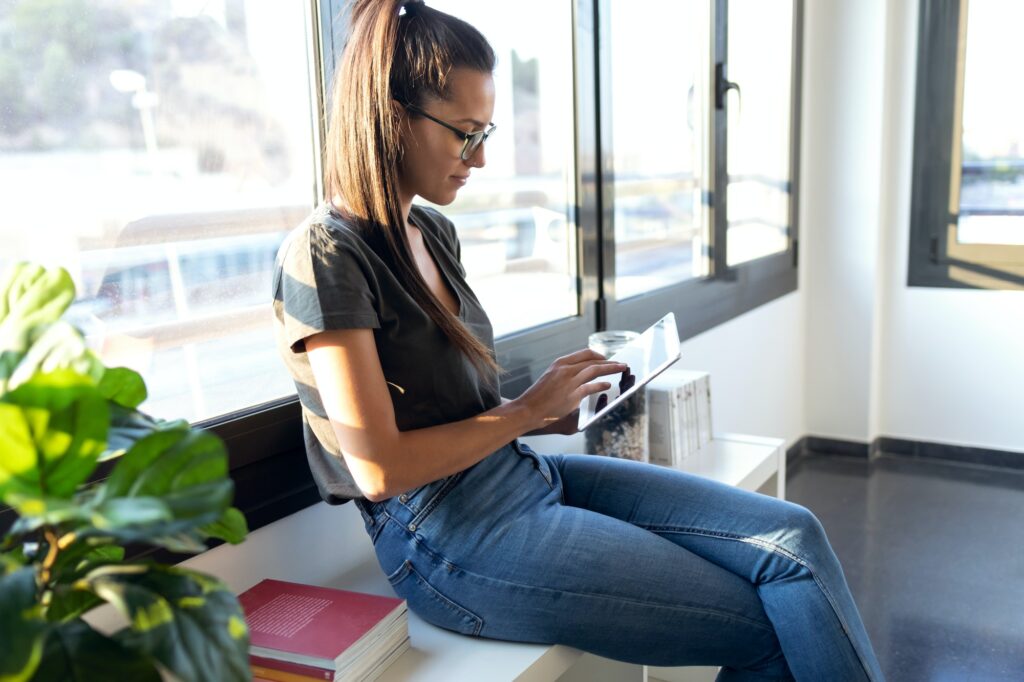 If you are single, with no children, and just starting out in your career, do you really need a life insurance policy? .Maybe so, if:
Read More »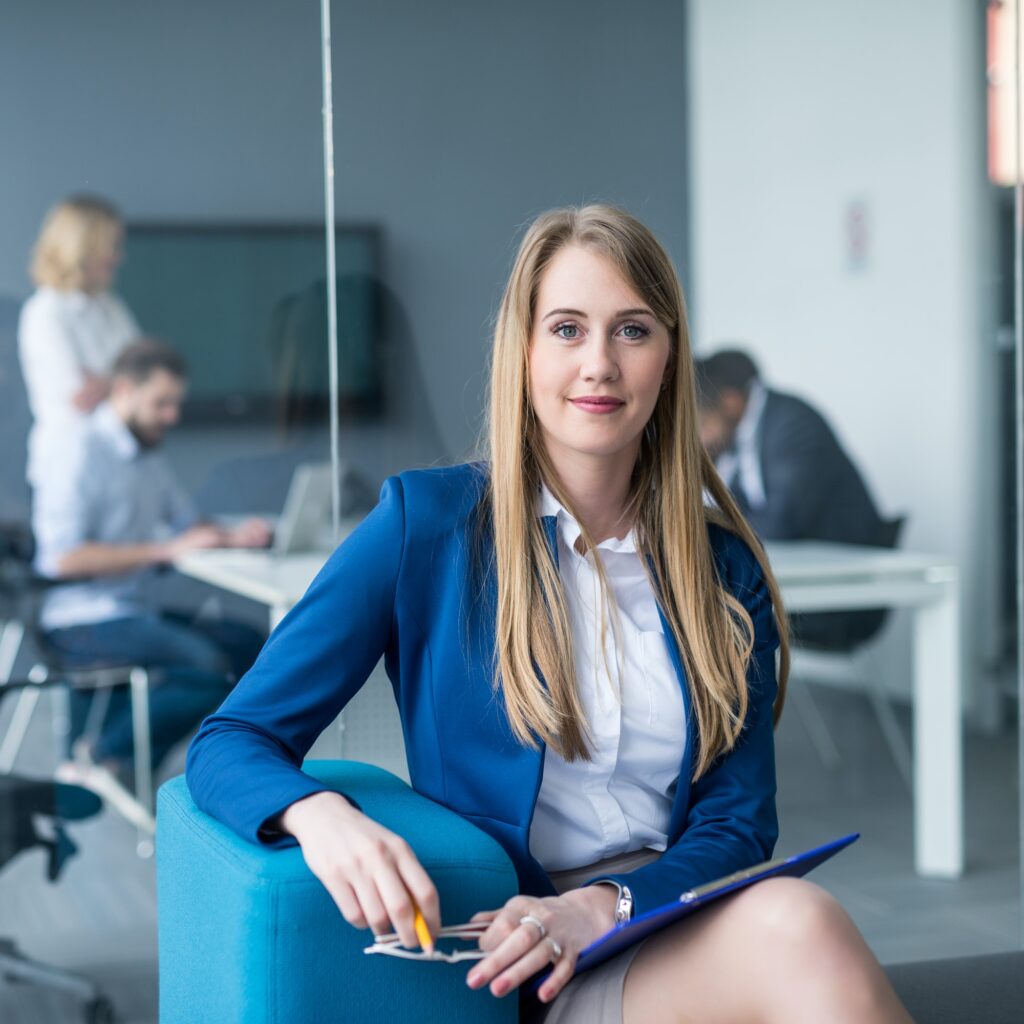 Saves Time We will do the "homework" for you. No more searching for hours looking for the best deals. We understand the insurance industry and
Read More »
Whether you have just a simple question or need to file a catastrophic claim, our agency strives to help you quickly and effectively. We are here to help you through every part of the insurance and claims process.